Families are drifting apart. We help you grow closer by building strength into your faith, finances, home, and community. Imagine making the world better, together?
Learning It Together ---- Living It Together ---- Growing Stronger Daily
"Investing in our kids and doing missions together has made our marriage stronger."
- Allison E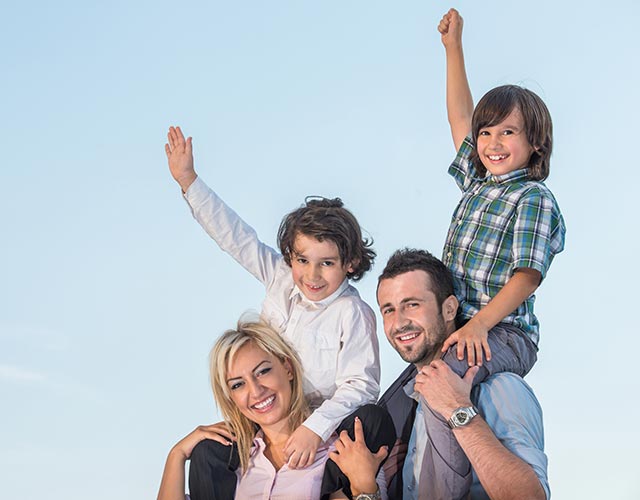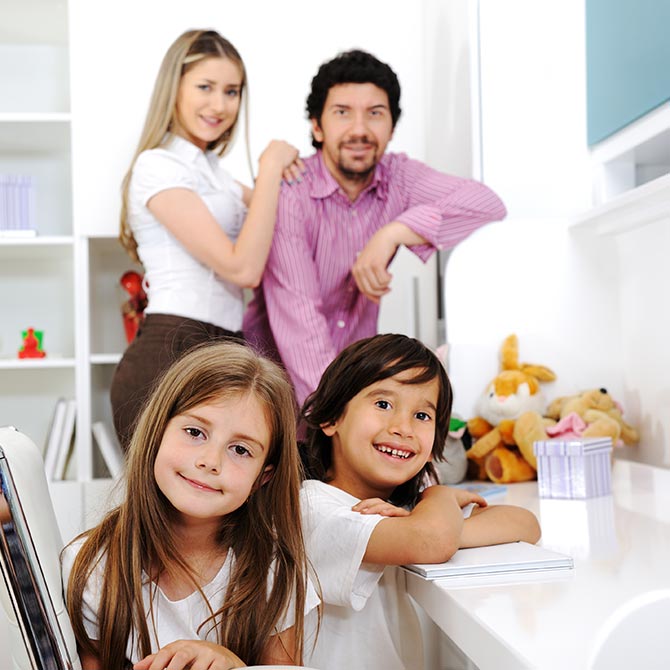 The pandemic has devastated the finances of millions of families. Debt is becoming a major burden for more families. Debt Cadets equips children to take the lead in helping their family demolish their debt and stack their savings - so they can live and give more generously.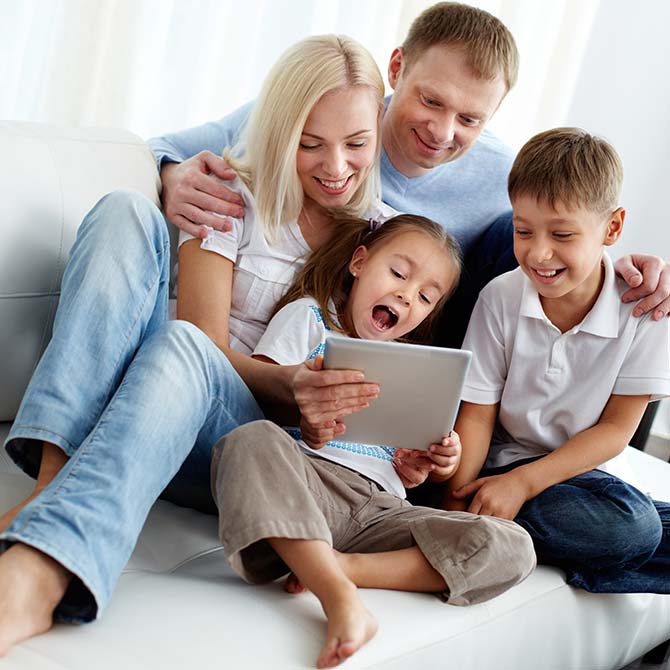 The pandemic and lockdown has had a negative effect on the health of families. The Longer Life Project helps families learn ways to add 3 to 14 years to their life and the lives of people in their community. We believe stronger relationships lead to longer lives.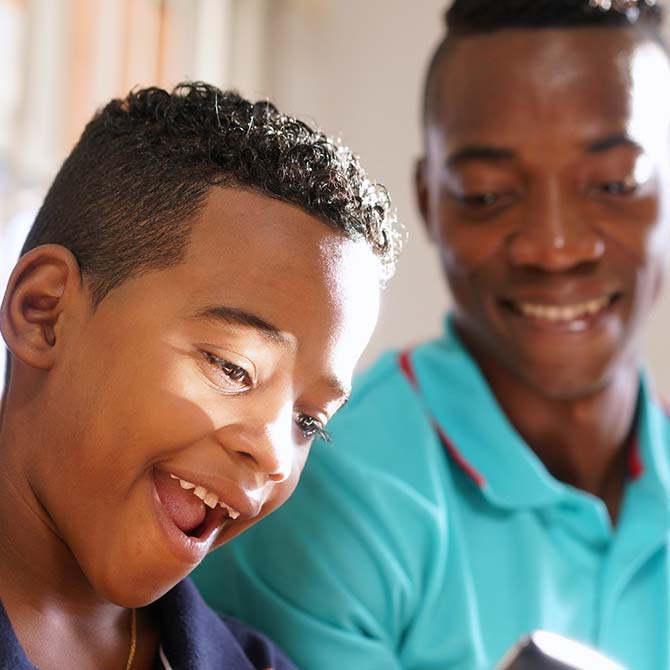 Social Homeschooler (TBA)
"Socialization" isn't just a homeschool problem. Most Millennials avoid face to face conversations. It's leading to social isolation - a public health epidemic. Social Homeschooler gives you 7 ways to connect with strangers - even if you're an introvert. It leads to happier, more confident kids.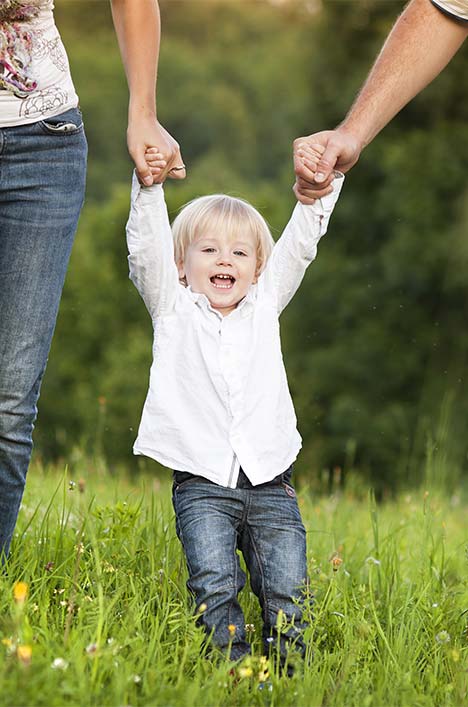 WHAT ARE YOUR PRIORITIES?
Your children may hear what you say. However, your children will become what you are.
How you live your life will help your children establish their priorities, their daily patterns, and their values.
Don't underestimate the value of doing missions together. It will lead to healthier marriages and stronger kids.
Heroic parents living heroic lives raise heroic children.