Build Strength Into Local Families
This summer, we're helping families demolish their debt, build their businesses, and empower their kids. Here are some of the courses we're offering...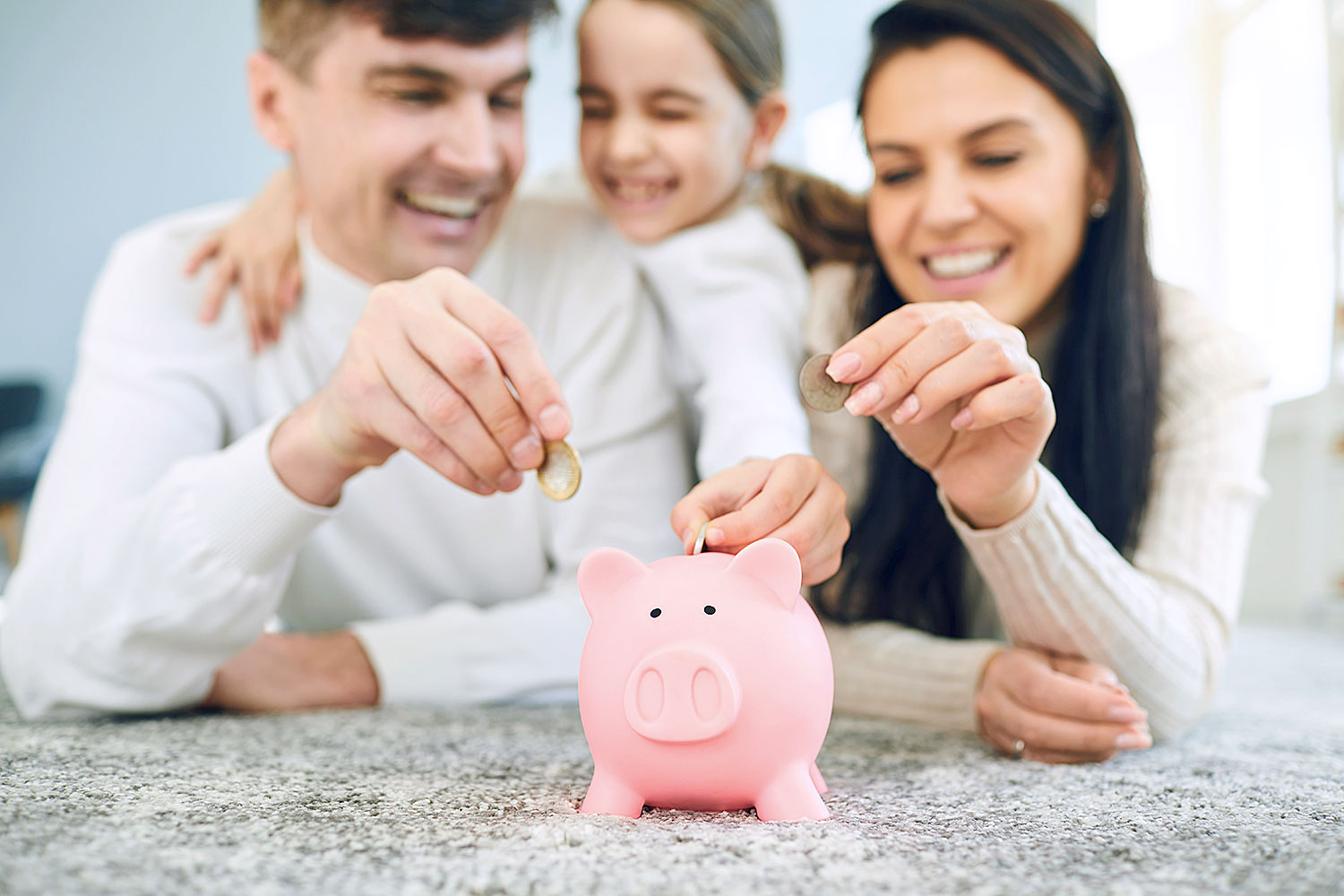 Debt Cadets
Is debt holding your family back? Are you tired of monthly payments? Debt Cadets helps you demolish your debt and stack your savings so your whole family can live & give more generously.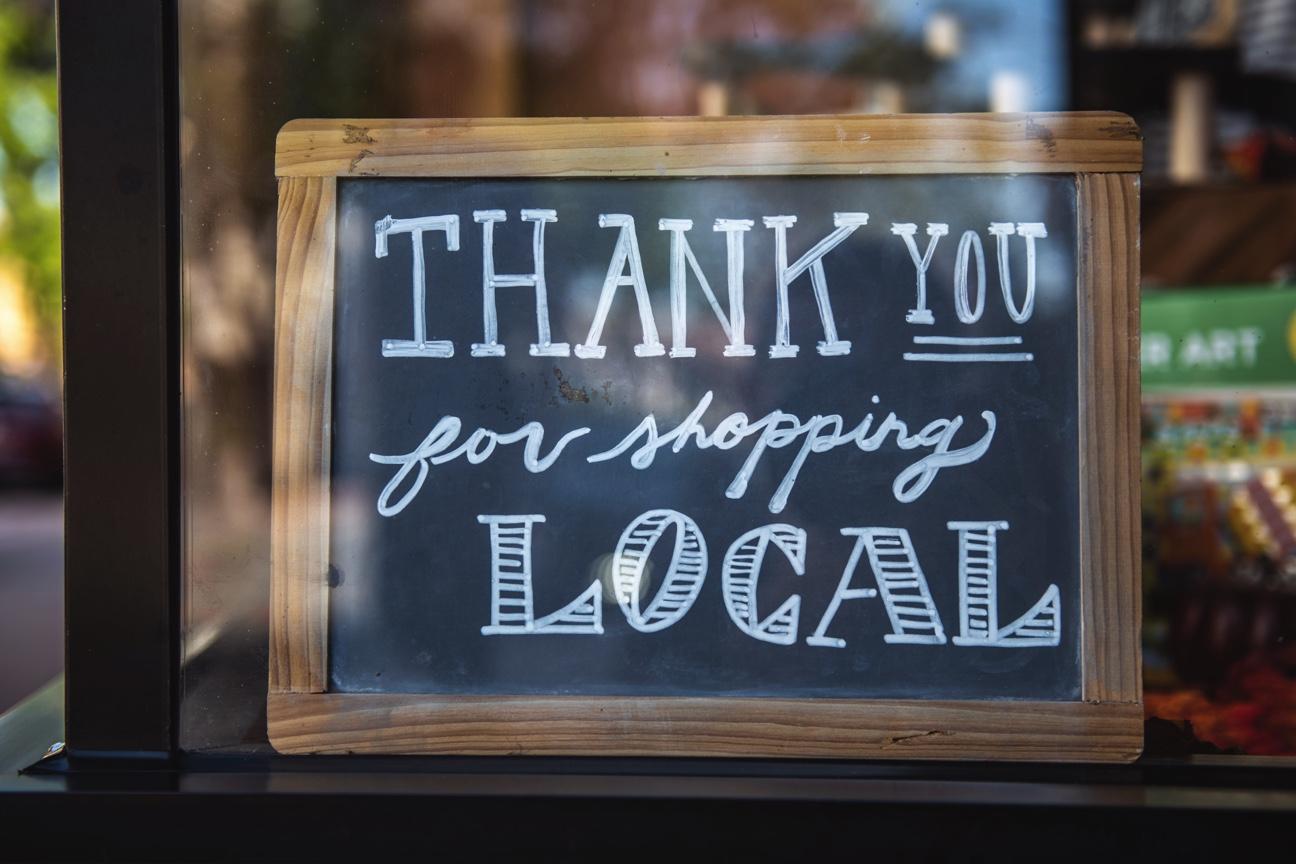 Business Lift Gift
Afraid of losing your job? Worried about local companies closing? This course teaches essential skills that every person (and business) needs to thrive in this strange new economy.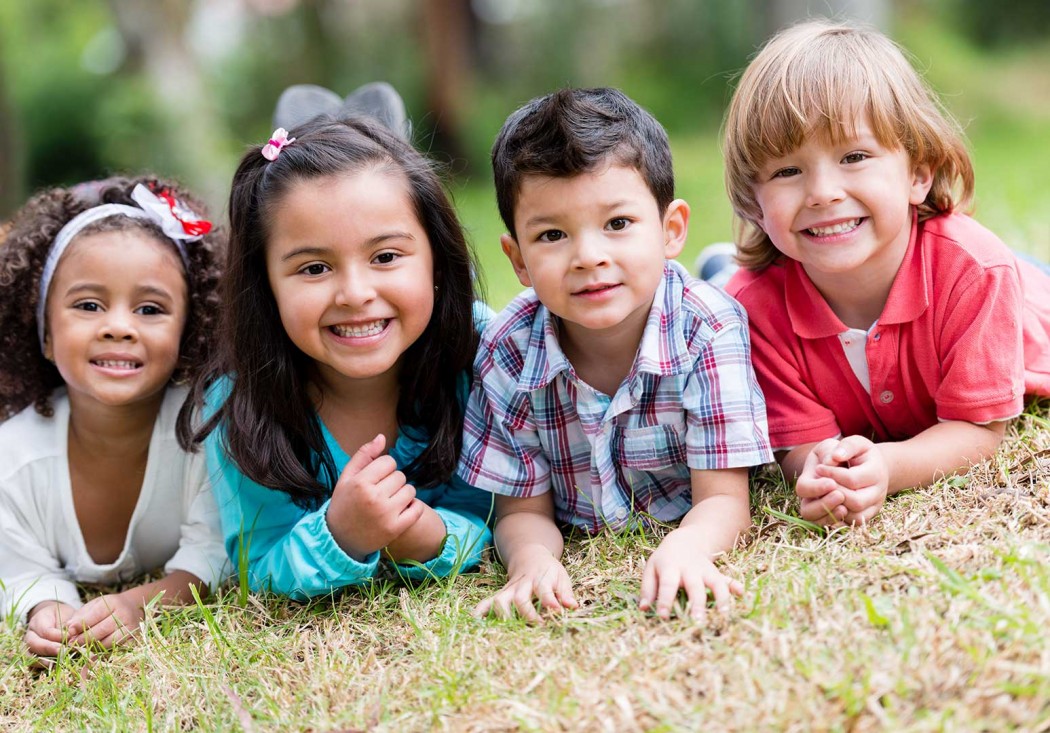 Social Homeschooler
Do your children have the social skills they need to succeed? Most don't. Social Homeschooler teaches the "soft" skills that Harvard research says contribute 85% to future success.